Removed Scammer and Virus
Our computer was up and running safely again within an hour and also gave us tips on ways to do things to avoid problems. We trust, ask all kinds of computer-related questions, and recommend highly!
-Dr. Stallings
---
Sped Up My Slow Laptop
My computer had been running slowly, and constantly wanting updates. You were able to speed up my performance bring everything back to normal.
-Mrs. Dailey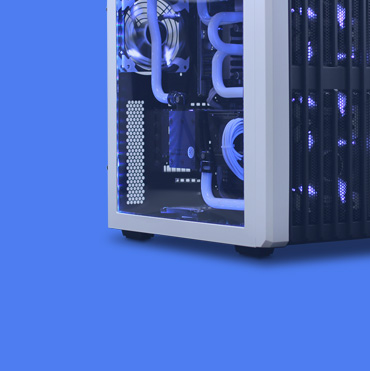 What will happen next?
After you send us your questions or comments regarding a slow Windows computer or slow Windows laptop, you'll receive a response back from us within 24 hours or less. We take your privacy seriously. We will never sell your email address to any 3rd party or send you any spam.