Free Computer Diagnosis Software
Automatically check your computer for the most common problems. It is free, fast and easy to use, anonymous and safe.
Free computer diagnosis
A complete computer diagnosis in 10-20 seconds for the most common problems.
Personal computer advice
Free advice provided by software on issues that may be affecting your computer.
Anonymous
Nothing will be installed or changed on your computer and no personal data is retrieved.
Step-by-step instructions
Here's how to perform a free software scan on your computer.
Click [Run scan] button above.
Double click the downloaded software.
Software does not install anything. Instead it will run one time and your results will appear in your browser in around 10-20 seconds.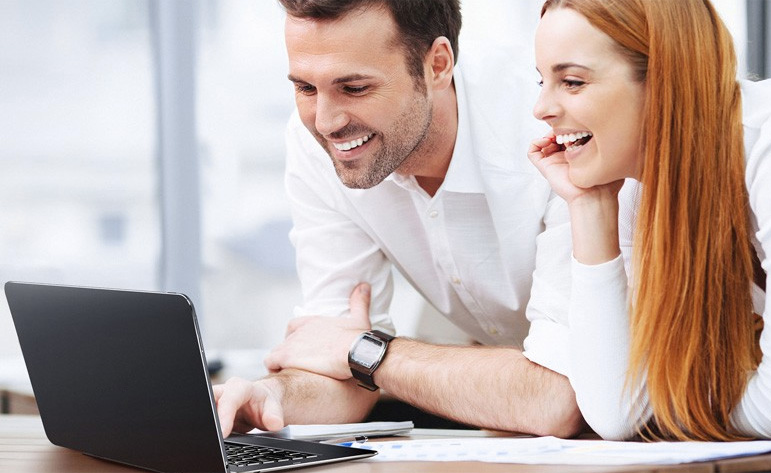 Fixing Your Slow PC Has Never Been Easier
FixSlowPCNow is a one-stop slow computer fix that will transform your slow computer into a well-oiled machine (minus the oil).
Our experienced technicians will identify the problems, fix all the issues slowing down your system, and get your computer up and running faster in 60 minutes. (Some systems might require more time – depending on the problems.)
3+1 Reasons To Choose Us:
100% USA-Based Business
30-Day Money-Back Guarantee
$97 FLAT Rate – No Additional Charges
1-Hour Slow Computer Fix (In Most Cases)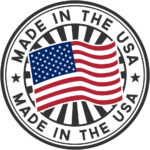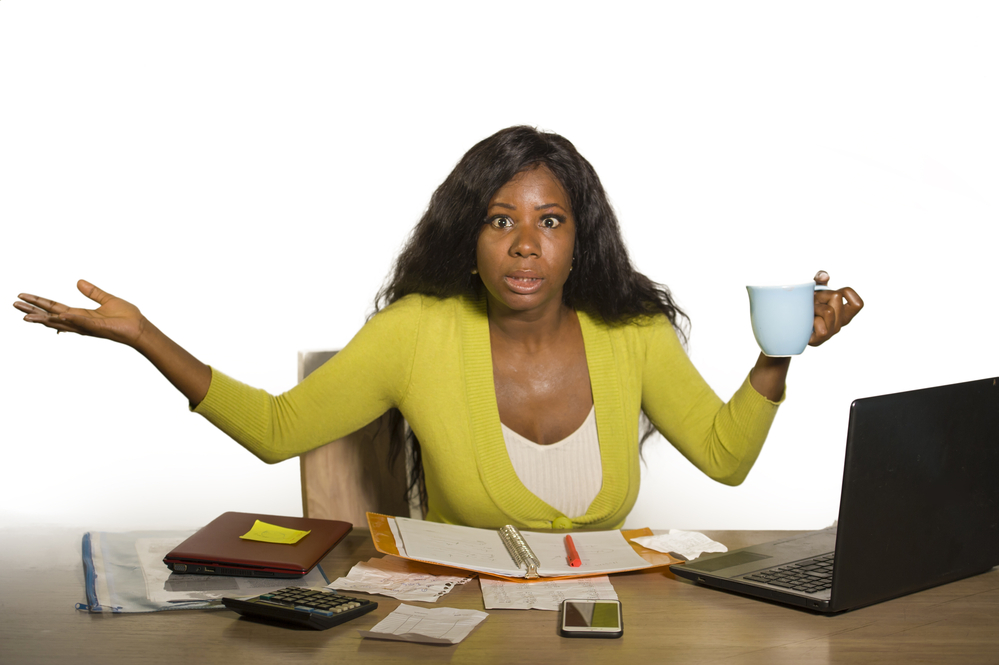 We Understand Your Frustration
Trying to live with a slow PC is not easy, especially if you do not have any knowledge to fix it or feel overwhelmed by an ever growing "to-do" list.
Our technicians are extremely friendly and patient, which means they will walk you through the whole process and take all the fuss out of the equation.
Everything works perfectly on my computer now. Thank you so much for spending time assessing and correcting the glitches. I'll recommend you whenever I can.
-D. Hicks, House Supervisor (Hospital)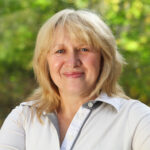 Getting Help is Easy
Give us a call or chat online with us. It's that easy to fix a slow computer.
Service
Brands
We service all brands of Desktop and Laptop computers.